DMC "C" Class

CABLE LAY VESSEL
Ice Class, DP3, shallow water capable. Cable lay vessel designed for Global region operations.

Minimal emmissions, clean. Treated exhaust.


DMC "M" Class

DECOMMISSIONING  VESSEL
UNDER DESIGN

Open Hull design unit, raising of platform topside by deballasting of the vessel under the load.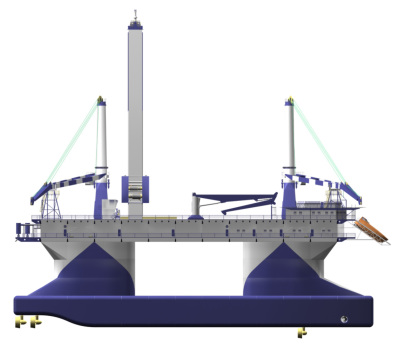 Kellogg  "SSCV" Q5000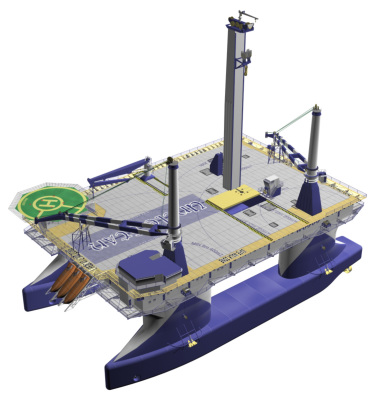 CONSTRUCTION  VESSEL
Semi Sub unit, 5000 t VDL, non cross braced

DMC "J" Class

ICE CLASS JACK UP
UNDER DESIGN.

Ice Class, Hs 5m for jacking.

Designed for harsh environment, WD 100m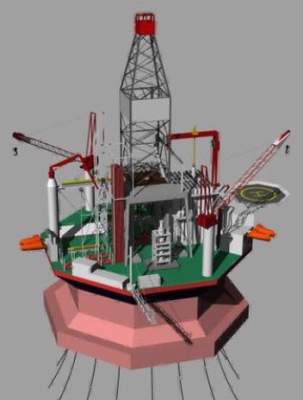 DMC "M0" Class

Ice Class Deep water drilling unit, suitable for moored or DP3 operations,

Shallow water Submersible design possibility.

DMC "WIV"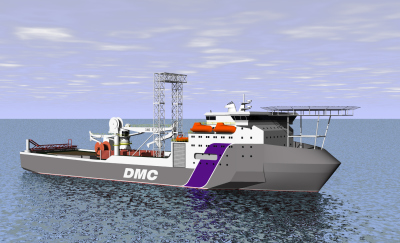 WELL INTERVENTION VESSEL

​
Ice Class DP3 Deep water riserless drilling unit, 10,000' WD

Deck based tubulars and racking, EWT,